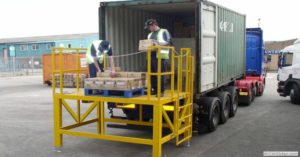 mats India Pvt Ltd is one of the leading marine Inspection survey company in India having branches/Associates office in all major/minor ports in india and having associates services with far east , Middle east and throughout the globe.
mats is ISO 9001:2008 certified Chennai based company. It is an independent professional survey company and comprising highly professional, well experienced, dedicated team, committed to give the good services on time to all our valued customers.
mats has clients throughout the globe and are global leaders experts in the inspection of commodities like Rice, Maize, Wheat, Veg Oils, Stock feeds, Tea and Coffee, Sugar and Molasses, Preserves and canned products, Grains, Cereals, Pulses, Oil seeds, Spices, etc and others.
mats, one of the leading establishments carrying out reliable third party survey for Exporters and Importers, foreign buyers and sellers to quantify the commodity and certify the quality of the commodities.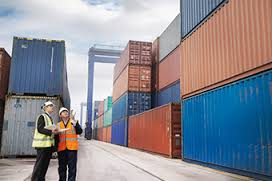 Our services has been utilized by ship owners/charters, exporters/ importers, freight forwarders, insurance companies and bankers etc., for Container inspections, stuffing/de-stuffing, Vessel loading /discharging operations, entire domestic operations, rake loading/unloading, godown, warehouse/ In house survey, all type of PSI survey at various harbours area CFS throughout India.
mats is known for reliability , quality consciousness and without any prejudice we carry out inspection of commodities to the entire perfection.
Given below are the details of the Services undertaken by us.
SURVEY OF AGRICULTURAL COMMODITIES
MARINE SURVEYS
Q & Q INSPECTION
INSURANCE ACTIVITIES