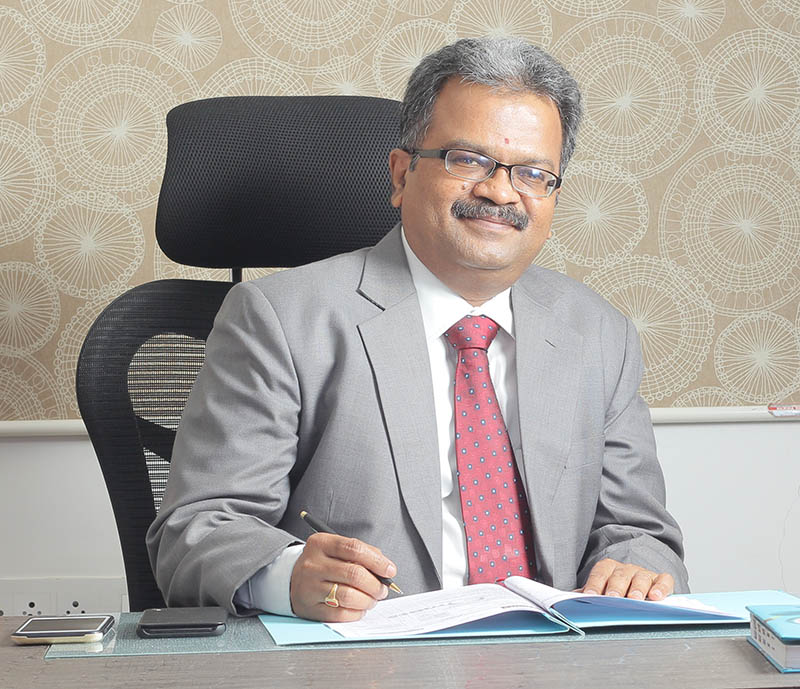 Mr. T. Asokan – Managing Director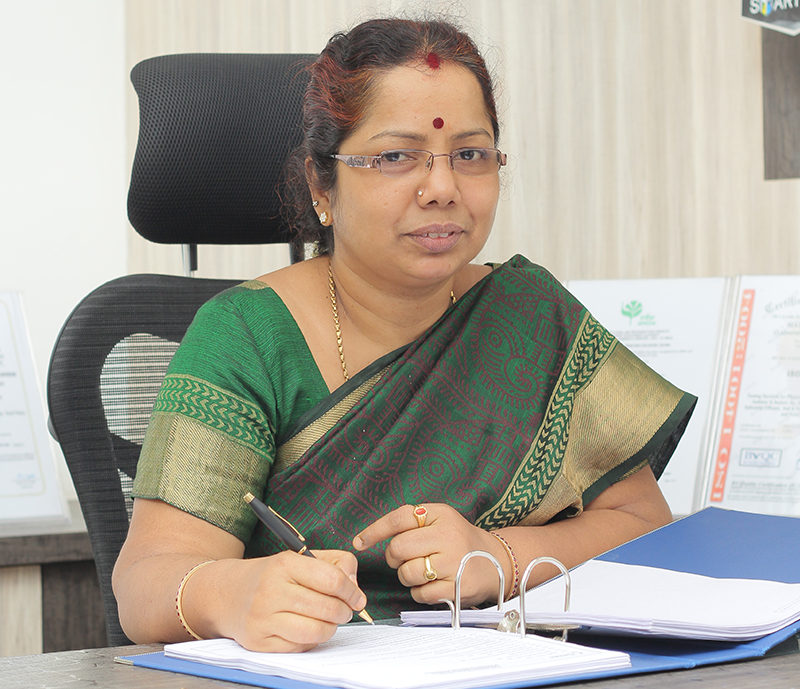 Mrs. V. Sri Priya – Director
Director's Desk
First and foremost, we would like to thank our Employees and our valued customers, for the trust and support you have shown in us. mats has sworn itself to total customer satisfaction by identifying their specific needs and by giving high Quality testing results and Inspection services.
Our Vision
Management has committed to comply with the requirements of the customer to provide standard service to ensure customers satisfaction with quality, speed and accuracy, keeping in mind their confidentiality and to provide impartial judgement at all times.
Our Mission
Our mission is global expansion that is to move forward in the inspection and testing field and expand our horizon to various dimensions across this industry. We would also focus on the continual improvement in the effectiveness of our service to our valuable customers.